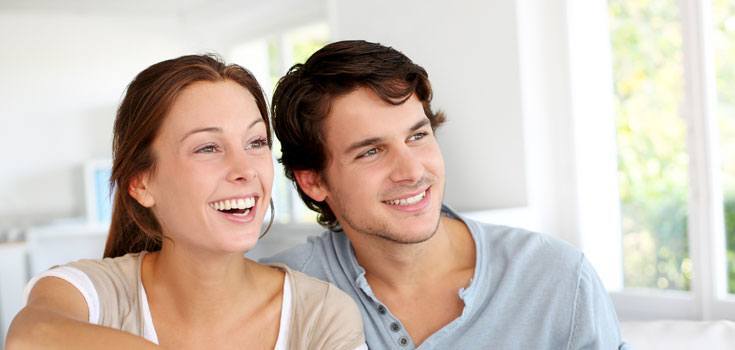 Endoscopy Information for Patients
At Direct Endoscopy, our focus is on you – the patient. All interactions with our patients, from the initial contact through to consultations and procedures, are designed to make your experience as pleasant and easy as possible.
Making an Appointment
If you are making an appointment with Direct Endoscopy or attending the clinic, please click on the link below for some useful information:
Preparation for Endoscopy Procedures
If attending Direct Endoscopy for a procedure such as Gastroscopy, Colonoscopy or Capsule Endoscopy, please click on the links below and carefully read the preparation information.
Endoscopy Centre Locations
Find your nearest Direct Endoscopy Centre location within the eastern and south eastern suburbs of Melbourne, Victoria.
Our facilities are based in three convenient locations:
Frequently Asked Questions
If you have any questions about digestive health, gastroenterology and associated procedures, please consult our FAQ page, and explore our useful links to further information.
Cancellation Policy
Please note that we require two full business days notice to be eligible for a refund of your procedure. There will be a cancellation fee for appointments cancelled or not attended with less than two full business days notice.
Our Gastroenterologists
Our gastroenterologists constantly strive to provide the highest standard of digestive health services and patient centred care. The easiest way to achieve the most accurate results and have the best patient experience is to ensure you follow all instructions from our doctors and support staff.
Contact Details
If you require any further information, please do not hesitate to contact us.