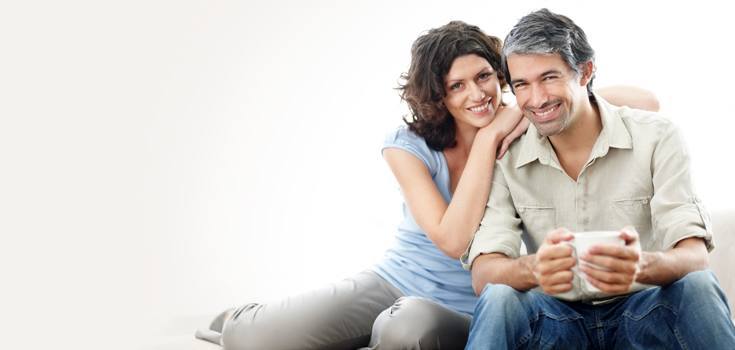 Capsule Endoscopy
Capsule Endoscopy (Pill Camera) is a non-invasive procedure that provides diagnostic imaging of parts of the bowel that cannot be reached by traditional upper endoscopy or colonoscopy.
Capsule (Pillcam) Endoscopy Procedure
A small, pill sized video camera is swallowed, recording vision of your small intestine as it passes through. These images are sent to a small recording device worn on the body, then downloaded to a computer to be analysed and reported by the specialist gastroenterologist.
The procedure is very safe, non-invasive and complications are very rare when a specialist gastroenterologist performs the test.
Conditions Diagnosed with Capsule Endoscopy
Generally used to investigate:
Gastro-intestinal bleeding
Iron-deficiency anaemia
Abdominal pain
Diarrhoea
Also useful for detecting:
Polyps
Inflammatory bowel disease
Ulcers
Tumours of the small intestine
Capsule Endoscopy Preparation
If attending Direct Endoscopy for Capsule Endoscopy, please click on the link below and carefully read the preparation information.
> Capsule Endoscopy Preparation Details


Latest posts by Dr David Badov
(see all)