Our Blog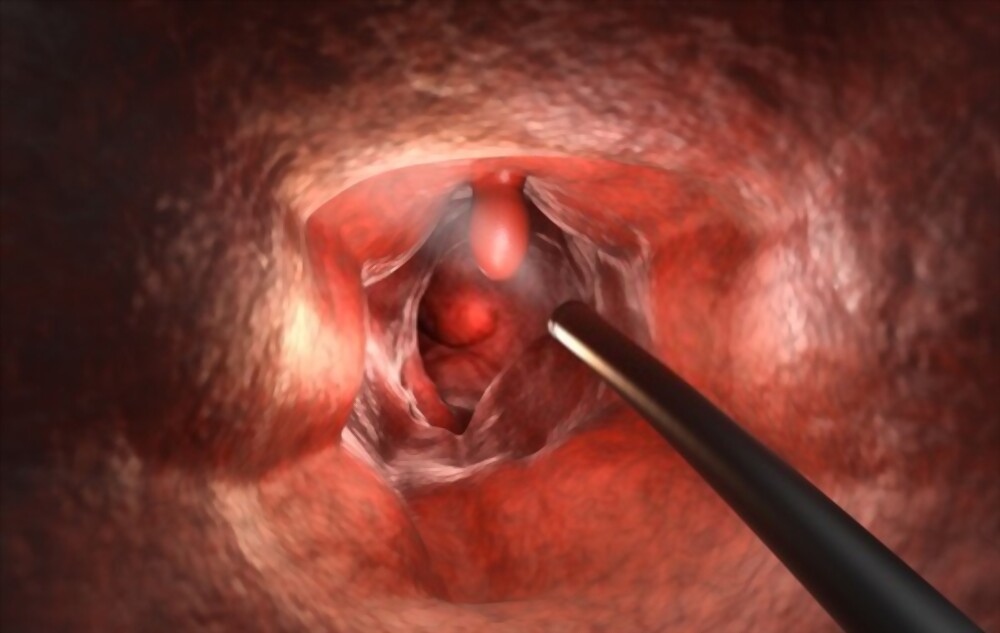 If you are concerned about changes in your bowel habits, abdominal pain or rectal bleeding and feel you have symptoms of colorectal cancer, you should consult your Melbourne doctor (general practitioner  – GP).  If your GP believes your concerns and symptoms warrant an investigation, you will be referred to an endoscopy or gastroenterology clinic such as Direct Endoscopy for a colonoscopy.
Colon Cancer Screening
If you're at only average risk of colorectal or bowel cancer and you don't have symptoms like a change in your bowel habits, or bowel movements, screening tests such as FOBT can also be used. You can receive a free screening kit through Australia's National Bowel Cancer Screening Program.
Australians from ages 50 to 74 who are at average risk of colon or bowel cancer receive the kit in the mail and the simple test can be done at home. Average risk means you don't have any precursors or a family history of bowel cancer.  All people in these age brackets are urged to carry out the screening test.
What is a Colonoscopy?
A colonoscopy is an effective test used by gastroenterologists to see inside your bowel to find out whether or not you have bowel cancer or colorectal disorders. The doctor performing the colonoscopy can also detect small growths (polyps) on the bowel wall which can later develop into a colorectal cancer. The doctor will remove polyps to lower any risk of them developing into cancers.
Your doctor uses a colonoscope – a small camera on a flexible instrument  which is used to examine your large bowel (colon).  You don't feel anything during a colonoscopy as you are anaesthetised.
Preparing for Your Colonoscopy
You need to clean out your colon before you have a colonoscopy, and will be given bowel preparation instructions to pick up a 'preparation kit' from a pharmacy which is available without prescription. The colonoscopy process will vary between clinics and hospitals, so make sure you are given specific instructions for your bowel prep.
You must follow the colonoscopy preparation instructions or it may mean you need a repeat colonoscopy if your bowel preparation in not optimal.  Ask your doctor if you are concerned about any aspect of the colonoscopy or the preparation instructions. You may be asked to do some of the following:
Diet changes
In the few days prior to your colonoscopy, your doctor may tell you to avoid foods high in fibre, like brown rice, vegetables, fruit, whole grains, nuts and seeds and cereals. You may need to eat fish, chicken, yogurt and cheese. white rice, potato and low-fibre options, such as white rice, white bread.
Clear fluids
During the 24 hours before your colonoscopy, you should make sure you don't become dehydrated, so you may be asked to drink only clear fluids. These include water, black tea or coffee, clear broths, and fruit juice, although make sure it's clear and minus pulp.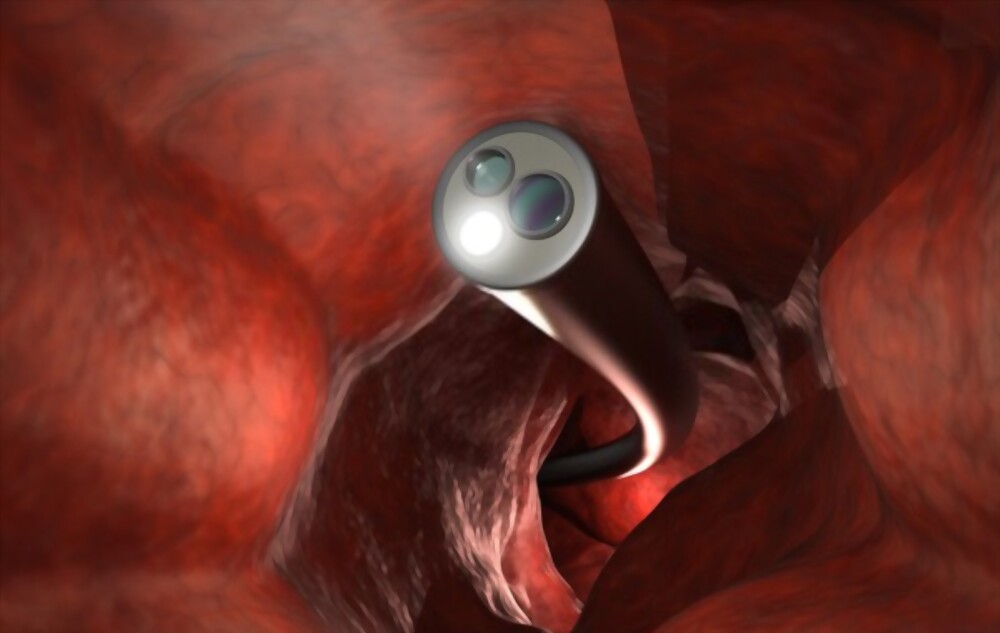 How Does a Gastroenterologist Do a Colonoscopy?
At the beginning of your colonoscopy, it's likely you will be given a light anaesthetic/sedation so you don't feel any discomfort or pain.  During your procedure, your doctor inserts the long flexible instrument (colonoscope) into your rectum and colon, and air or carbon dioxide is passed through the tube to open your bowel so the wall is easily visible.
The doctor looks for any abnormal tissue like polyps e.g. and then does a biopsy (takes tissue samples to be examined further). A colonoscopy will only take about half an hour to complete.
Since you may feel somewhat sleepy after your colonoscopy, you will not be allowed to drive – so make sure you have someone to take you to the hospital or clinic and to pick you up to take you home afterwards.
After Your Colonoscopy Procedure
Rest assured that the majority of people who have a colonoscopy do not have colon cancer even if they feel their bowel habits have changed and they're worried. Some may have other problems – such as diverticular disease, inflammatory bowel disease or ulcerative colitis for instance, or no problem at all.
But if you are referred by your GP or health provider,  you should go ahead and have your colonoscopy just to be on the safe side because it could save your life if you have colon cancer. If your colonoscopy shows anything that is a concern to our Melbourne gastroenterologist such as colonic polyps perhaps – then tissue samples will be sent to pathology for testing.
If you have a referral for a colonoscopy Melbourne, call us at Direct Endoscopy today on 9781 5959. You can print Referral Form and take it to your GP then call us to make an appointment. Click here to read the Appointments Page.

Latest posts by Dr David Badov
(see all)