Our Blog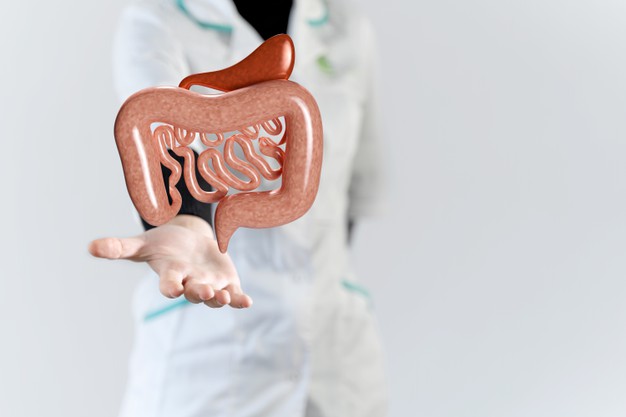 Bowel cancer develops in the small and large bowel of the digestive system in your body. The risk of bowel cancer development is most common in the LARGE BOWEL – caecum, ascending colon, transverse colon and descending colon, sigmoid colon as well as rectum.
According to the Cancer Council, preventing bowel cancer may be attributed to limiting the consumption of processed meats and maintaining a healthy diet and healthy weight. However, if you believe you may have bowel cancer or are showing symptoms, your doctor is likely to recommend a colonoscopy procedure to help with the early diagnosis and possible treatment.
5 Types of Bowel Cancer
Bowel cancer is the third most common cancer in Australia, according to Cancer Council Victoria. Inflammatory bowel disease, also known as ulcerative colitis or Crohn's disease is a risk factor for development of colorectal cancer as well genetic factors such family history of colorectal cancer or colonic adenomas (polyps). Any significant change in bowel habit, rectal bleeding, positive FOBT, iron deficiency or abdominal pain require appropriate investigations including a colonoscopy.
Adenocarcinomas
Adenocarcinomas is the most common type of bowel cancer. Adenomatous polyps which are usually asymptomatic but with time grow in size and eventually may become cancerous (adenocarcinomas). Positive FOBT and subsequent colonoscopy is how most bowel polyps are currently detected. It's important to stay on top of your regular check ups to monitor the risks of developing cancer. Early diagnosis with a colonoscopy is the key to better prognosis and successful outcome.
Squamous Cell Cancer
Squamous Cell Cancers (SCC) is a type of skin cancer that can grow to be quite aggressive if left untreated. It's most commonly found as a thick red and scaly lump on areas of the body that have a lot of exposure to the sun, such as the face, arms and legs. However, it can also appear as a red 'sore' around the anus – anal squamous cell carcinoma. Treatment is usually with radiotherapy and chemotherapy rather than surgery.
Carcinoid Tumours
A carcinoid tumour can form in the gland cells of the small bowel and large bowel, which can result in cancer. These tumours are rare and usually found in the stomach, appendix and rectum. Carcinoid tumours often don't cause signs and symptoms until late in the disease. Its growth rate can be quite slow in the bowel lining but it can cause major health problems if it spreads to other areas of the body. Symptoms can include abdominal pain, a change in bowel movements such as diarrhoea or skin flushing. Your doctor may need to perform various scans, blood tests and a biopsy to provide you with a diagnosis in the early stages as carcinoid tumours are treated differently from other types of bowel cancer.
Gastro-intestinal Stromal Tumours
Gastro-Intestinal Stromal Tumours(GIST) are a less common type of gastrointestinal cancers that is found in the digestive system. This type of cancer originates in the muscle and tissue of the bowel wall. But if the cancer spread grows rapidly, it can extend to other organs and liver (metastases) which makes it imperative to get it diagnosed in the early stages. Surgery is the most effective way to remove these GIST tumours. There is now also targeted chemotherapy available for these type of GI cancers.
Colorectal Sarcomas
Colorectal Sarcomas are rare cancerous tumours that form in blood vessels and tissues in the inner lining of the colon and rectum. They account only for about 0.1 percent of all colorectal cancers. These colorectal cancers occur at a younger age and tent to have a poorer survival. This type of cancer is usually treated with bowel surgery and there is minimal data currently available on benefits of adjuvant chemotherapy.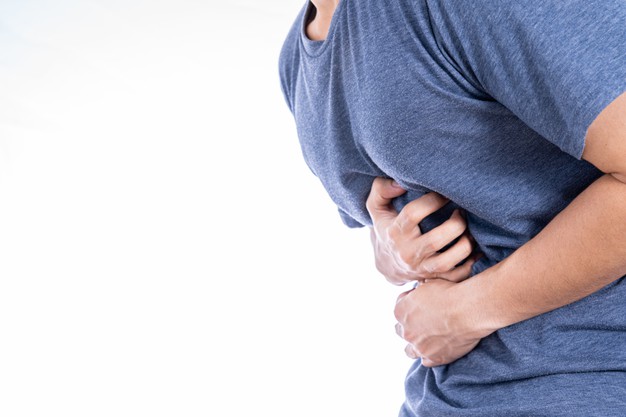 Bowel Cancer, Colorectal Cancer, Colon Cancer, Rectal Cancer – What's the Difference?
Learning about the different types of bowel cancer can be confusing at times – there are many names for bowel cancer but many of them refer to certain parts of the colon or gastrointestinal tract. The risk of developing bowel cancer or assessing symptoms is best diagnosed through a visit to your family doctor. Your family doctor (GP) will assess your symptoms and risk factors and if appropriately refer you for a colonoscopy and further investigations. FOBT is currently also recommended as a routine screening test for average risk patients over fifty years of age by the Cancer Council of Australia.
Bowel cancer affects people in many ways but the best prognosis and outcome is when it is diagnosed early as shown by multiple clinical trials. Treatment of bowel cancer may involve surgery, chemotherapy and radiotherapy.
Book Your Bowel Screening Test
It's very important to have regular bowel cancer screening!
Our team at Direct Endoscopy will use advanced technologies at our facilities to assist you with the utmost care and professionalism. If you have any questions or if you need more information, feel free to call us on 9781 5959 or visit our website to book your appointment today.

Latest posts by Dr David Badov
(see all)