Our Blog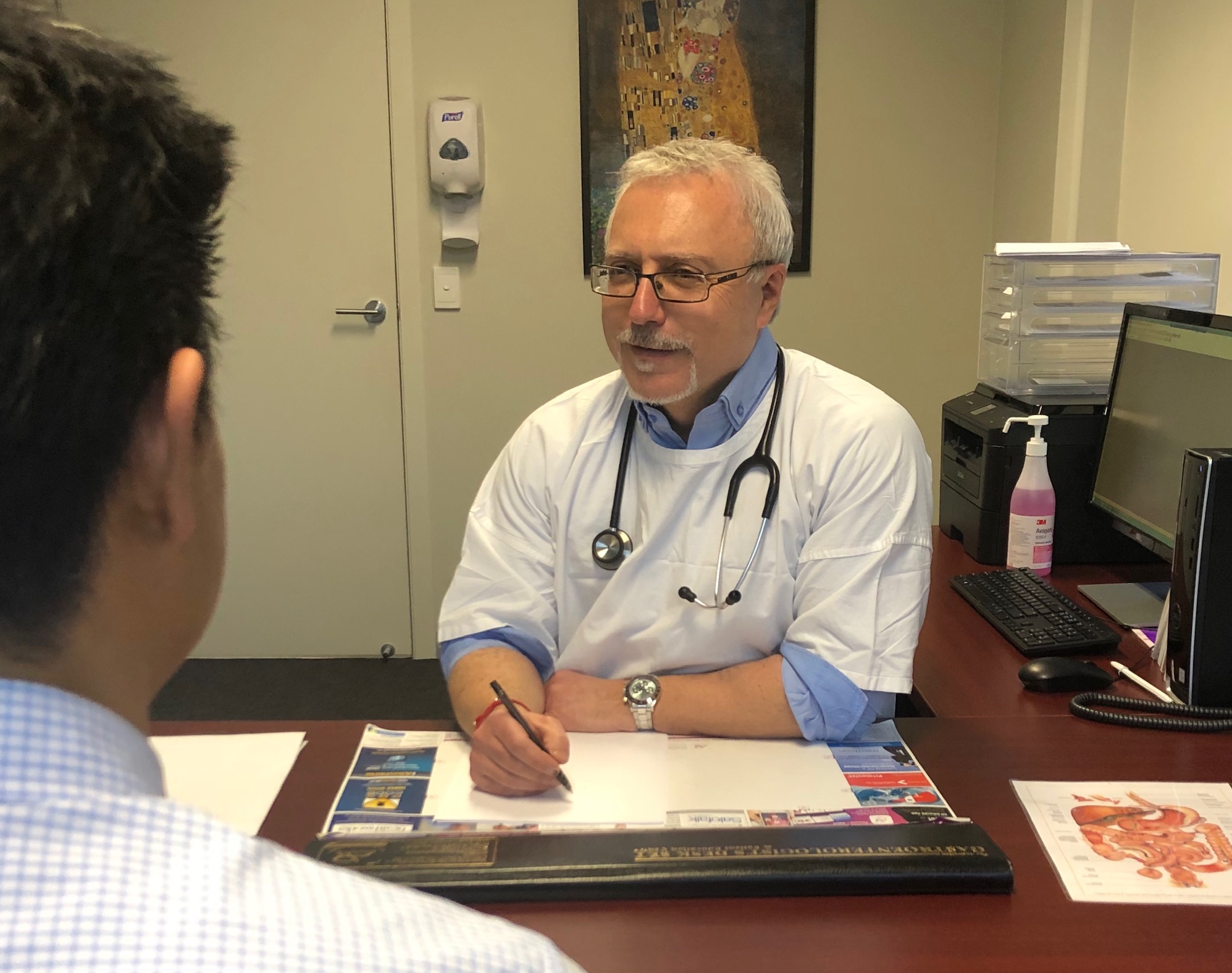 If your General Practitioner (GP or Family Doctor) has referred you to a gastroenterologist you can go with the one the doctor suggests or choose the one who might suit you best. So ask for a list of specialists you can research and choose which one you want to consult.
To help you make the right choice, we have some tips to help you choose a gastroenterologist Melbourne so check them out before booking the appointment.
Your doctor is likely to have referred you to a gastroenterologist if your symptoms included abdominal pain frequent heartburn, rectal bleeding, bloating, abnormal bowel movements or stomach pain, problems with swallowing, or you are advised to have regular colorectal cancer screening for colorectal cancer.
Whether these symptoms are severe or only mild, your doctor may want to rule out a serious gastrointestinal problem and the only way to be sure is a visit to a specialist, so it need not be worrying, just precautionary.
What is a Gastroenterologist?
Medical doctors who go on to further specialist training in the diagnosis and treatment of disorders of the Digestive System – colon, small intestine, bile ducts, pancreas, gallbladder, stomach and oesophagus, are called gastroenterologists.
Also, some gastroenterologists specialise in disorders of motility, which can affect the way foods and liquid are digested in the stomach and how the waste product moves through into the bowel and are then excreted. Some of these specialists also study and practice neuro-gastroenterology which is the way the brain interacts with the gut.
Choosing the Right Gastroenterologist For Your Health
So you have frequent symptoms or signs that something isn't quite right and your doctor feels they warrant further investigation by a gastroenterologist who can diagnose and treat your problem. You now need to find the best specialist that suits you.
Before you start your search, take the following information into consideration. Gastroenterologists diagnose and treat the following most common disorders, conditions, and diseases:
Stomach Ulcers
Liver problems
Gastrointestinal or Abdominal pain
Pancreatic diseases
Inflammatory Bowel Disease
Irritable Bowel Syndrome (IBS)
Gastro oesophageal Reflux Disease (GORD – acid reflux or heartburn)
Coeliac Disease
Gallbladder Disease
Polyps (abnormal possibly benign or precancerous growths)
Rectal bleeding
Altered bowel habit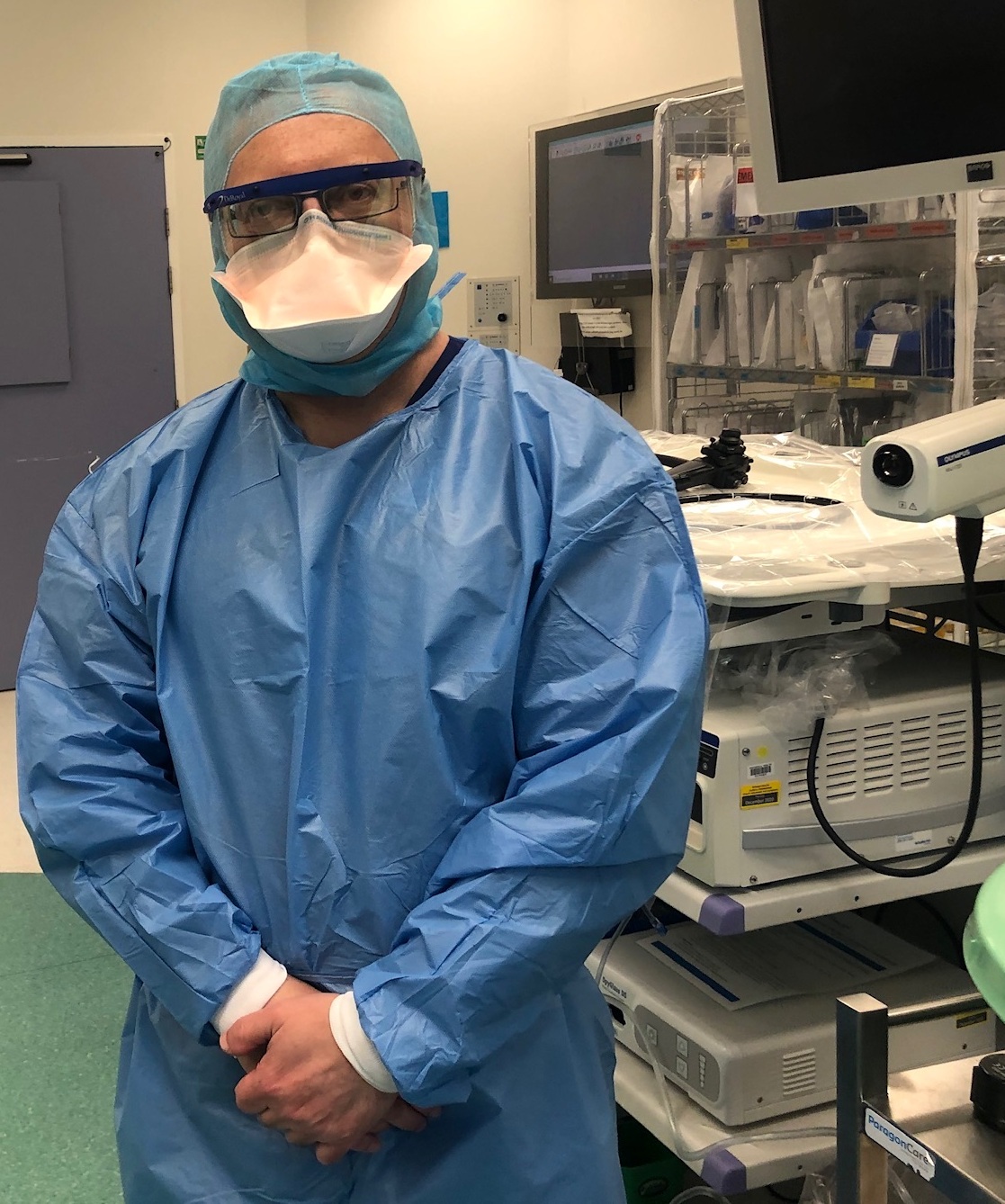 How Do I Choose a Good Gastroenterologist?
The best way to begin your search for the best gastroenterologist for you is to start with your referral list from your GP.  Friends, family or other providers of your health care may also be a good source of recommendations. But it's important to consider the doctor's education and experience.
Do your due diligence on the doctor's experience, and credentials. As you whittle down your list, why not call the specialists that appeal to you the most and ask them about their work, and maybe if you could have a consultation to talk about the procedure?
Most doctors include their qualifications and experience, plus their fellowships and training on their websites, so make sure you check it out. Registered gastroenterologists are specialists certified by the Royal Australasian College of Physicians in both gastroenterology and internal medicine, which tells you that the specialist has the skills and training plus the experience to provide appropriate gastroenterology care.
Consider Communication Style
When choosing your gastroenterologist, it's important that you feel heard and with whom you feel comfortable. Your choice of doctor should be one you can talk to and one who supplies all the information you need.
When meeting your gastroenterologist for the first time, try asking a question and gauge their reply. Did the doctor answer your question in a welcoming way and did you fully understand the answer? Did you feel rushed during the consultation? If you felt like a number, or that the doctor didn't have time to talk, then communication is lacking.
A good gastroenterologist should make you feel that they have time to listen and understand your concerns; they should try to get to know you and to consider your treatment preferences that they have clearly outlined. Your gastroenterologist should also respect your process of decision-making.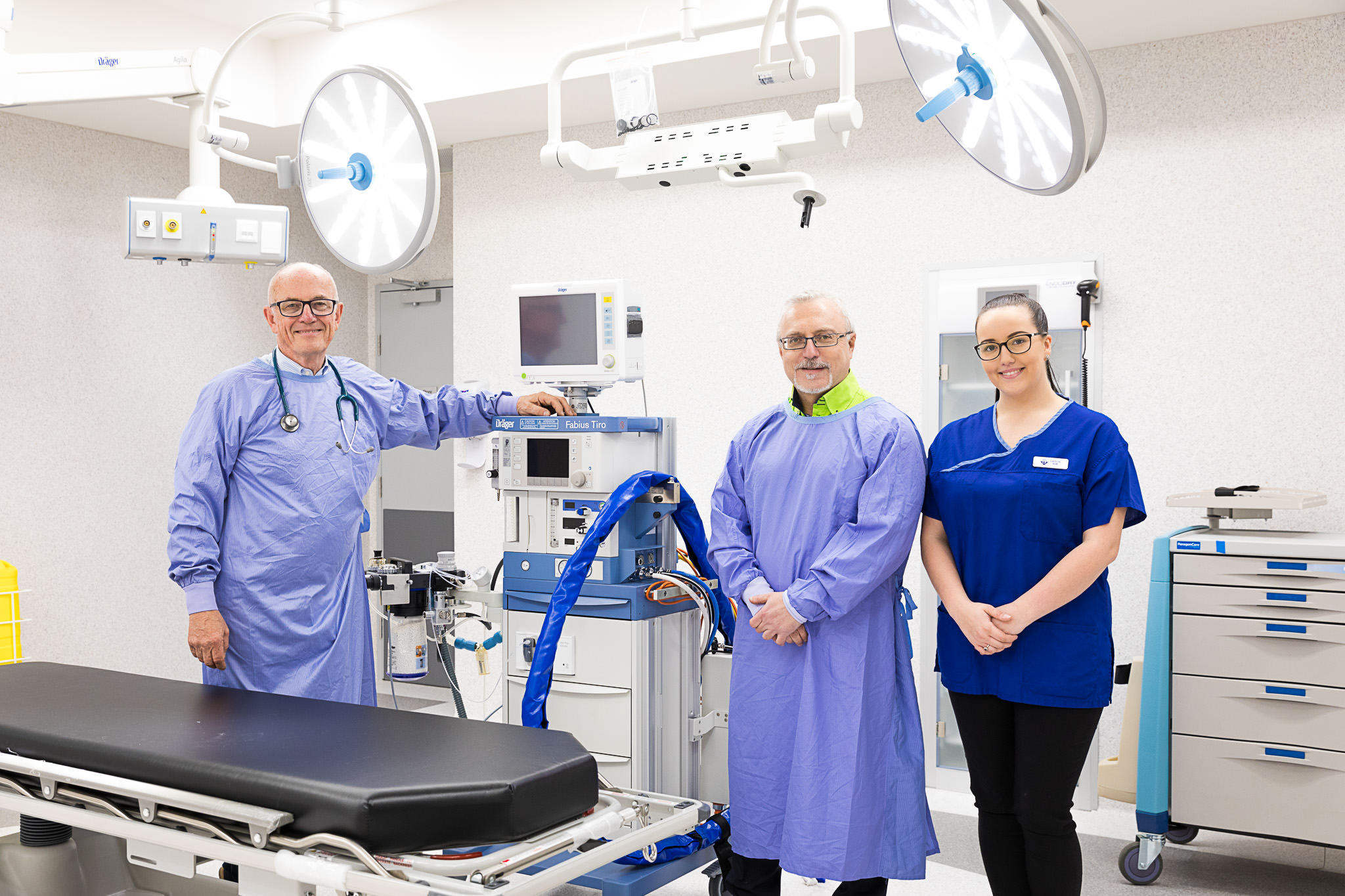 Research The Quality Of The Day Hospital Facilities, Equipment & Doctors
Consider the quality of care and facilities you will receive at the hospital that your gastroenterologist works in. Some will work in public and private hospitals or day clinics so you might be able to choose which one to attend for your procedure. The quality of the hospital or clinic really does matter because those who rate highly and have appropriate accreditation, are likely to have fewer complications and adverse results.
Location, Travel Time and Distance
The location of the day hospital is important. You are not permitted to drive after a endoscopic procedure, plus if you need to attend the day hospital for furthers tests or treatments, travel time or distance should be factored into your decision. Direct Endoscopy has five endoscopy clinics around Melbourne metro and Mornington Peninsula.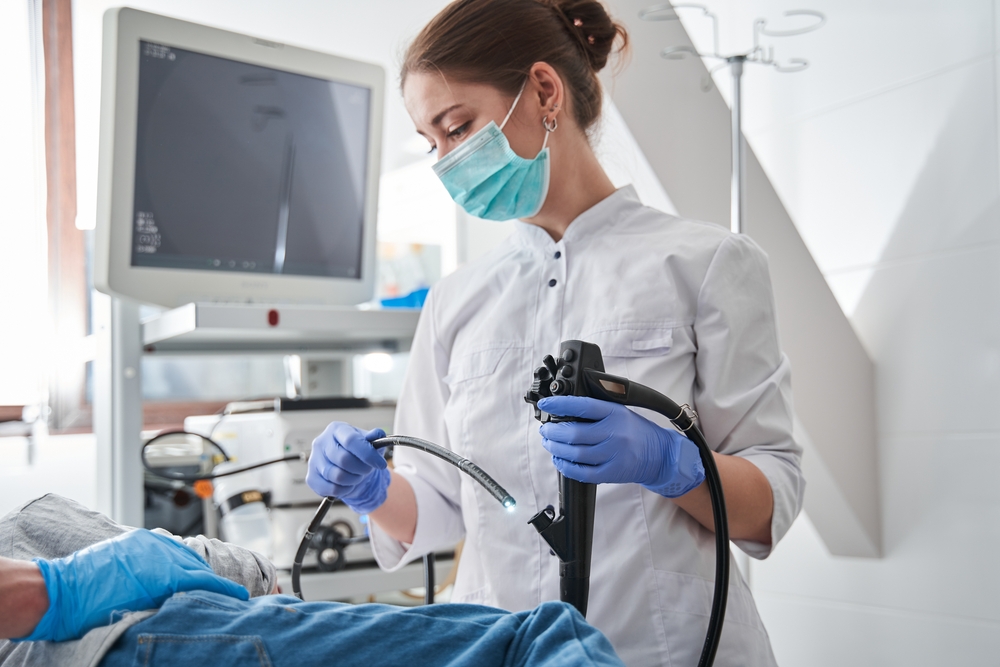 Complementary Services Offered
A gastroenterologist is trained to perform procedures such as gastroscopy, colonoscopy and capsule endoscopy to diagnose and treat gastrointestinal diseases and disorders. Services include both diagnostic procedures and therapeutic procedures – for instance when a polyp is found during a colonoscopy, then polypectomy is performed to remove the polyp.
Gastroenterologists also treat medical conditions with specific medications. The drugs used for digestive tract disorders range from antibiotics (e.g. for Helicobacter pylori bacteria that causes ulcers), fibre supplements, laxatives, antacids, anti-diarrhoea medication and proton pump inhibitor to specific medications for Inflammatory Bowel disease (Crohn's disease and Ulcerative colitis) including immune suppressants and biological therapy.
Consider Gastroenterology Costs
Costs are a serious consideration to take on board when deciding which gastroenterologist to choose, but what they charge will depend on the provider. Beware that high costs do not necessarily reflect the best service. Be sure to ask about fees and charges and whether you have a pre-consultation or not.
If you have health insurance, make sure you know how much of a gap you will have to pay. Making a wise choice of gastroenterologist will put you at ease, give you the best chance of quality treatment and the best results.
---
For the best gastroenterology services in Melbourne, you can call Direct Endoscopy on 9781 5959 to book an appointment today.

Latest posts by Dr David Badov
(see all)