Our Blog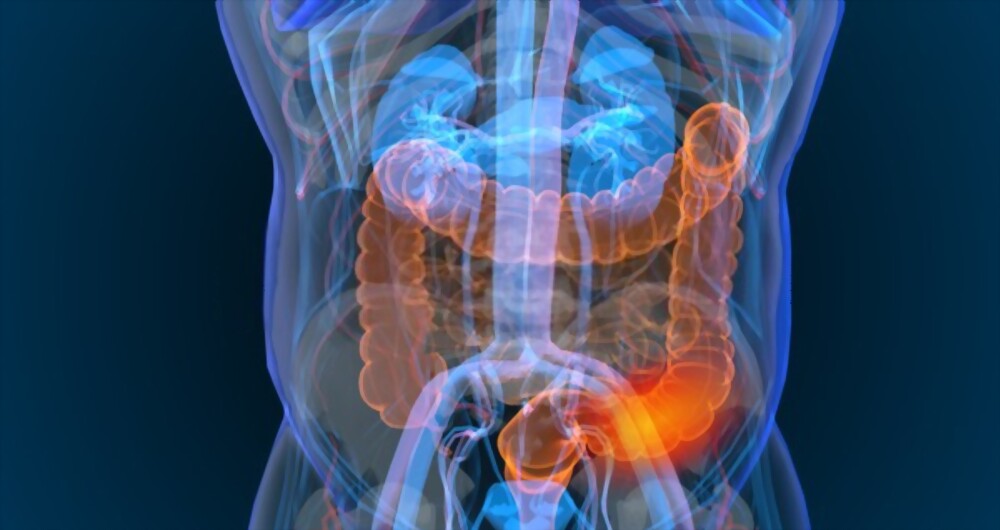 If 35-year-old Emily Tindal had been eligible for Australia's free bowel cancer screening test kit (FOBT), chances are she might have used it and would not be battling the bowel cancer that threatens her life today.
In May this year, three months after her third child was born, Emily thought she was having an asthma attack and visited the Emergency Department at Canberra Hospital in Australia. She had been experiencing breathing difficulties since giving birth and her GP thought it was adult-onset asthma and prescribed Ventolin and steroids, but she still had the problem.
When her respiratory problem became worse, her GP told her to go straight to the hospital. However, the doctors were puzzled and ordered multiple tests. Emily says she must have had a million blood tests, with doctors believing her problem was an autoimmune response and they just had to find out which one she had.
After two weeks in Canberra Hospital's respiratory ward where she had MRIs and CT scans to work out what was wrong, she received the devastating test results. One scan showed something on her liver. Emily was then diagnosed with stage four bowel cancer and told it was likely that she had only a year left to live.
"It was such a shock, I had no real symptoms," Emily told 9News. She also said she'd had no bowel problems, just a cough, shortness of breath, and tiredness that she put down to having a new baby. Emily's grandfather had died of bowel cancer but nobody had ever suggested that she should be screened for it.
Free Test Kits Sent in the Mail For Australians Over 50
There are 5255 deaths in Australia each year from bowel cancer and of those 290 are under 50 years of age. The National Bowel Cancer Screening Program provides free test kits (FOBT) with a reply paid envelope provided and sent out in the mail to anyone aged between 50 and 74 years of age. Statistics released by the Australian Institute of Health and Welfare reveal how effective the bowel cancer screening program has been since its inception in 2006.
In 2019, the bowel cancer screening test kits (FOBT) were instrumental in confirming cancer diagnosis in 200 patients and suspected cancer in another 1170. Adenomas, which are benign growths that can potentially become cancerous, were found in another 5160 cases.
Emily Tindal says she wished the bowel cancer screening test kit had been offered to her and she was hopeful that the Federal Government would expand the program to include younger people. "It should be like a pap smear. I just can't believe that if I had sent in one of these tests, I wouldn't be in this sort of situation," she said.
Meanwhile, Emily is determined to throw everything she can at her battle with bowel cancer. After a blockage was found, she had emergency surgery to remove four metres of her bowel and is now having chemotherapy.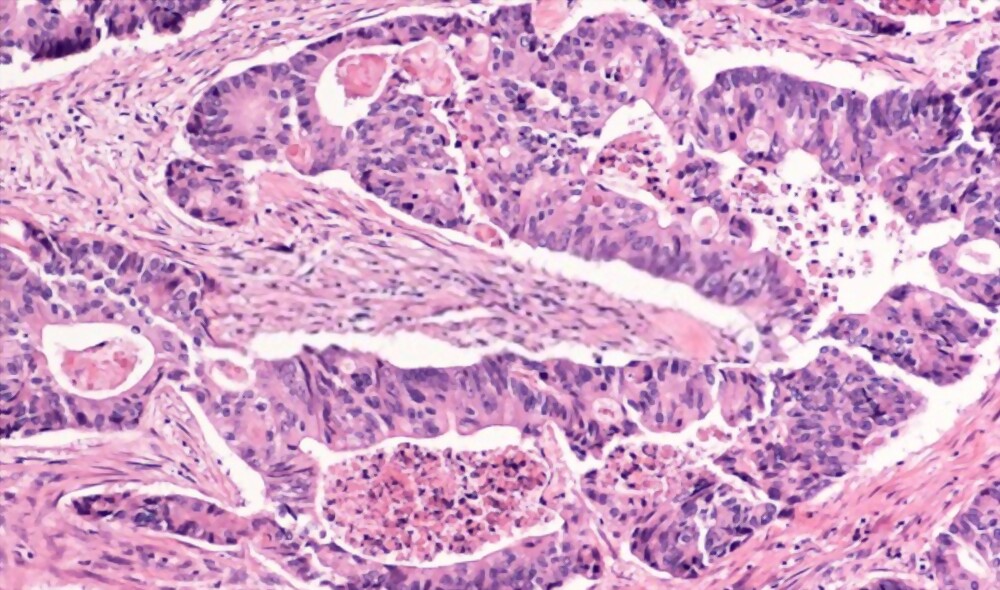 Bowel Cancer is the Deadliest in Young Adults
Bowel Cancer Australia director Dr Graham Newstead, joint Associate Professor of Surgery at the University of New South Wales, said that in Australia, one in 10 new bowel cancer cases were found in people aged under 50. He said bowel cancer rates have shown that it is now the deadliest cancer among people aged between 25 to 34.
Dr Newstead said the figures above showed an 'extremely strong' case for the Federal Government to lower the age of those in the free bowel screening test kit program. Bowel Cancer Australia has campaigned since 2018 for the government to screen with the simple test from age 45 even though the American Cancer Society recommends screening for colon cancer between the ages of 45 and 75.
Dr Newstead made an impassioned plea only recently to Greg Hunt, Australia's Federal Health Minister, for a bowel screening test to be made available for anyone at age 40. Mr Hunt and his adviser asked Dr Newstead for a submission to the Government to look at the issue "as a major imperative".
A Federal Government Health Department spokesperson said the national bowel cancer screening program's age range was based on evidence from international programs and followed guidelines approved by the National Health and Medical Research Council.
The spokesperson said eligible Australians with a Medicare card can ask their GP for a national bowel cancer screening kit or screening tests.  Whether you get a positive result or a negative result, the earlier you get it is vital. Anyone who returns a positive FOBT is then advised to undergo a colonoscopy for more definitive assessment.
Where to Get a Bowel Cancer Screening in Melbourne Australia
At Direct Endoscopy, we've been providing quality endoscopy and colonoscopy services in the area of digestive health for more than 20 years. We're now one of the largest providers of specialist endoscopy services in Australia with five Day Hospitals in the Melbourne metropolitan area.
Our team of specialist gastroenterologists is committed to providing the highest quality of endoscopy expertise. We provide specialist consultations in all areas of Digestive and Liver Diseases and post-endoscopy specialist follow up Call Us today on 9781 5959

Latest posts by Dr David Badov
(see all)