Our Blog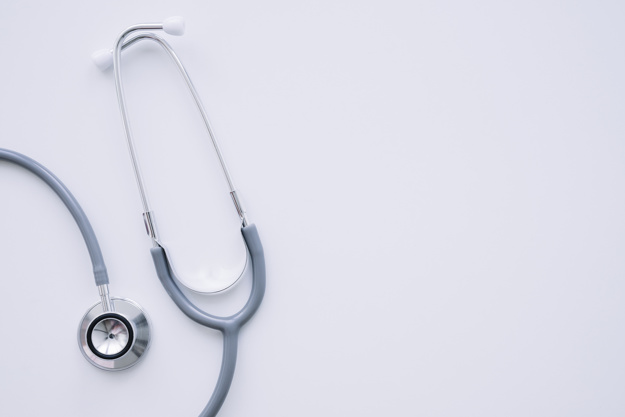 Bowel cancer fundamentally changed Scott's outlook on life.
"Just three weeks ago life was good. Correction. It was awesome. The newest edition to our family had arrived on Christmas Eve, joining his two sisters aged 5 and 3."
At the age of 35 years Scott went for what he thought would be a routine GP visit. He noticed a very recently a change in bowel habit and some unusual bleeding. Scott wasn't alarmed but his GP was concerned enough to refer him for a colonoscopy.
"So began the roller coaster."
The colonoscopy revealed a lesion and a biopsy confirmed it was malignant. Then a CT scan showed swelling in the surrounding lymph nodes.
It was a PET scan that changed the game because it confirmed cancer in the surrounding lymph nodes and identified two smaller secondary tumors in Scott's liver.
Over the next 6 months Scott will be doing radio therapy and chemotherapy and he will have two surgeries, one to remove a section of my colon and the other to remove two sections of his liver.
"I know this is so cliched, but life really can change overnight. Suddenly I can't be sure I'm going to see my new son's 5th birthday, or even his 2nd. It's now highly unlikely I'll see even my eldest daughter get married. I probably won't know what careers my children pursue. And as for my own career, it's come to a screeching halt. I'm also struggling to imagine what it might look like in future if I do manage to survive this, because my outlook on life is already so fundamentally altered I don't think I can just go back to my old world."
"One of the things I'm struggling most with is this concept of legacy. I'm a planner. Before this diagnosis I'd been thinking of my 1st 35 years — aside from being a ton of fun and travel — as preparation. I felt like I was building a platform (savings, networks, skills, experience) that I could then use in my second act to make a real contribution, to "make my mark", to build a real legacy for my kids. Perhaps that was a mistake on my part, because I may have no time to do that now. I guess I'm panicking a little."
"Stop just assuming you have a full lifetime to do whatever it is you dream of doing. I know it sounds ridiculously cliched, and of course you never think it will happen to you, but let me assure you that life really can be taken from you at any time, so live it with that reality in mind."
Direct Endoscopy have a highly experienced team of gastroenterologists who are equipped with the latest tools and techniques to test for bowel cancer. Call to have your questions answered or to book a colonoscopy.
Referenced
Thank you for bravely sharing your story Scott, original article:
https://medium.com/@sgriddle/im-35-and-i-may-suddenly-have-lost-the-rest-of-my-life-i-m-panicking-just-a-bit-35d6a28dcbc
More Information:

Latest posts by Dr David Badov
(see all)