Our Blog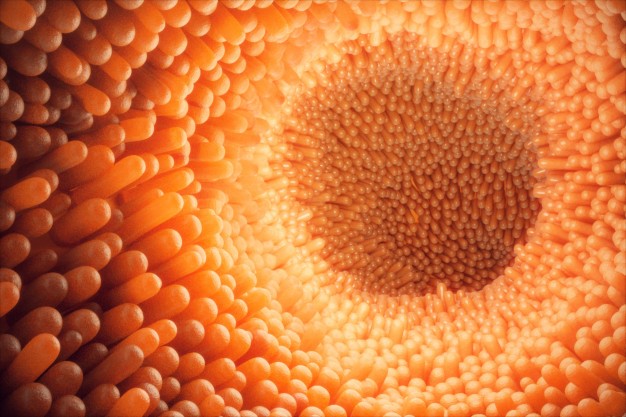 Early in our blog we looked at a number of different aspects of Bowel Cancer; with a healthy appreciation for the alarming rates of Australian's suffering from this disease, we think its high-time we rolled these out again for a fresh look! Not only is it one of the leading types of cancer across the world. it's affecting 1 in 12 Australians! Let's get started with a few basic facts:
Bowel Cancer often develops with little to no warning signs!
There are a number of risk factors associated with Bowel Cancer that can be greatly reduced
Bowel Cancer CAN BE PREVENTED with appropriate screening
Timely treatments allow for complete recovery
Generally investigated, diagnosed and cured via colonoscopy (currently the best method for early detection and cure) – Direct Endoscopy has a number of clinics across Melbourne dedicated to providing a timely, caring and professional experience for even the most nervous patients.

It's important to understand that although Bowel Cancer doesn't always present with signs and symptoms, that's not to say it never does! Here's a recap of associated signs and symptoms you should familiarise yourself with:
Changes in bowel habits or appearance– including smaller stools, or stools containing mucus
Abdominal cramps or pain
Blood in stool, rectal bleeding – if you notice any blood you should see your GP immediately
Incomplete bowel movements – leaving you with the feeling of still "needing to go"
Unexplained anaemia – meaning a low red blood count, usually resulting in tiredness and weakness
Unexplained weight-loss
These symptoms do also apply to a number of other health conditions, so don't assume you HAVE bowel cancer just because you have them – a visit to your GP will determine the cause and appropriate treatment will be recommended.
YES, IT'S TRUE – The risks of Bowel Cancer CAN BE REDUCED simply by incorporating a few healthy habits (such as diet and exercise) into your lifestyle. While it's impossible to entirely prevent cancers from occurring, here are a few changes that have been proven to reduce the incidence of bowel cancer by up to 75%!
Diet – foods containing dietary fibre, and consumption of fruits and vegetables containing antioxidants, can provide some protection against the development of bowel cancer
Exercise – persuasive research and evidence shows that higher levels of physical activity protect again colon cancer (not rectal cancer). There's no need to spend every spare minute sweating profusely – healthy exercise routines can be easily incorporated and completed in less time than it takes to cook a family meal!
Research suggests that eating red meats, in particular processed meat, may increase the chances of developing bowel cancer.
80 Australians die from bowel cancer EACH WEEK! This makes bowel cancer the second most common cause of cancer related death in Australia – sadly, this is also due to the lack of information some patients have about their symptoms, and symptoms of bowel cancer. If you or someone you know is displaying any signs or symptoms, book an appointment with your GP and ask for a referral.
Don't hesitate to call our friendly and knowledgeable team with any questions or queries you may have!
More Information:

Latest posts by Dr David Badov
(see all)