Our Blog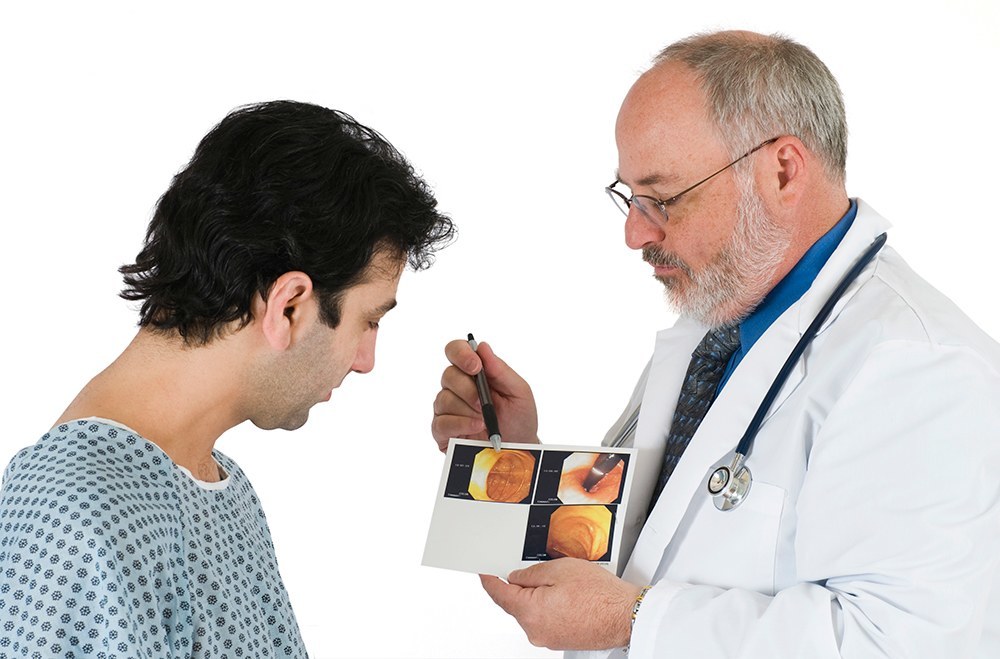 Two new global studies show the incidences of bowel cancer are increasing in those under age 50, causing health experts to call for younger people in Australia to be screened for the disease. Bowel Cancer Australia CEO, Julien Wiggins, told Nine News(1) in May this year that the starting age for bowel cancer screening should begin earlier, which would lower the rates of the disease, the second deadliest cancer in this country. Mr Wiggins said almost one in 10 bowel cancers (sometimes called colorectal cancer, depending on its location) were diagnosed in those under 50 years of age, and the rise was linked to lifestyle and diet.

Mr Wiggins suggested that since the rates of bowel cancer among younger Australians was increasing, and the American Cancer Society now recommended it, a review of bowel cancer screening guidelines was needed. He also told Nine News that consideration should be given to begin testing people for bowel cancer from age 45.
---
Regular screening is one of the most powerful weapons for preventing colorectal cancer.
At Direct Endoscopy, we are committed to providing affordable, accessible and comprehensive digestive health services, including colonoscopy, for all patients – both insured and non-insured.
---
Bowel Cancer in Under 50s up by 2.9 Per Cent in Australia
The studies(1) were published in the Lancet Medical Journal in July 2019. They found that while the overall incidence of colorectal cancer was lessening in many of the world's higher-income countries, in others, diagnoses among adults under age 50 had increased. In the recent 10-year study period, significant increases every year were seen in colon cancer rates in the US, Australia, Norway and Canada among this younger group as follows:

Australia up by 2.9 per cent
Denmark up by 3.1 per cent
New Zealand up by 2.9 per cent
The UK up by 1.8 per cent
The statistics show that people aged from 45 to 49 years accounted for around 40 per cent of bowel cancer cases found in those under age 50, which means hundreds of younger Australians develop the disease every year. The study also noted that there were substantial increases in bowel cancer in people younger than age 50 in some countries, and suggested more research was needed to find the cause and to develop early detection and prevention programs. Bowel cancer can metastasise, spreading to other areas of the body if not detected early.

---
No Waiting Times – At Direct Endoscopy, we are happy to see anyone, at any time and at short notice, and have access to the public hospital system with admitting rights to major public hospitals. With no waiting list, most patients can undergo colonoscopies and other procedures within one week in our fully accredited, state-of-the-art day-procedure centres.

---
Causes, Signs and Symptoms of Bowel Cancer
Mr Wiggins also told Nine News that research worldwide had shown that the risk factors for bowel cancer were a diagnosis of type 2 diabetes and obesity, and in particular, smoking, drinking alcohol, and eating too much red meat, all were known to cause bowel cancer.

Symptoms of bowel cancer can be:
Continual changes in bowel habits
Blood found in the stool
Stomach pain
Anaemia that is unexplained
Bowel Cancer Australia's director, colorectal surgeon Graham Newstead believes a younger age for beginning regular screening for bowel cancer, educating people about diet and lifestyle risk factors, and increased awareness among GPs and patients of the symptoms could reduce the incidences. It's known that early detection of bowel cancer saves lives. A colonoscopy is needed if a screening or test comes back positive.

Direct Endoscopy is a participatory Hospital in the Bowel Cancer Screening Program. All our hospitals are fully accredited with NSQHS Standards and ISO 9001, ensuring that patients receive the highest level of care. If you are worried that you might have some of the symptoms of bowel cancer, don't delay. Follow the steps set out on the Direct Endoscopy website:
---
References:
https://www.9news.com.au/health/health-news-bowel-cancer-testing-should-target-younger-people-experts-say/6dda4ce7-3907-4a12-b9d8-e3e26bd97022

Latest posts by Dr David Badov
(see all)