Our Blog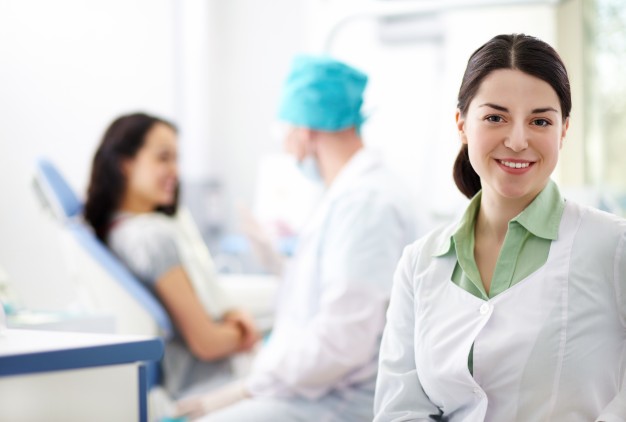 Helicobacter pylori (H. pylori) lives in around 50 per cent of humans. The bacteria is classified as a class 1 carcinogen in Australia, meaning it has been proven to cause cancer.
Professor Barry Marshall and Emeritus Professor Robin Warren received the Nobel Prize in 2005 for discovering the common ulcer-causing bacteria that exists in the human stomach.
Helicobacter pylori causes ulcers in around 10 per cent of people infected by it, so most people do not know they are infected as H. pylori often has no symptoms.
"Everybody with Helicobacter does have inflammation or some irritation in the lining of the stomach and because it lasts your whole life it gradually builds up," he said.
Professor Marshall said "This means Helicobacter needs to be treated in people, even if they do not feel unwell" 
Perhaps the most concerning factor of the cancer causing H. pylori bacteria and gastrointestinal cancer (cancer of the digestive system) is that they can exist with no symptoms.
This highlights the critical importance of regular gastrointestinal testing via your doctor or a gastroenterologist.
To learn more about Professor Marshall's discovery follow the link at the bottom of the article or contact Direct Endoscopy to book an appointment with a gastroenterologist.
http://mobile.abc.net.au/news/2017-04-04/researchers-who-discovered-heliobacter-learn-more-about-bacteria/8415686?pfmredir=sm

Latest posts by Dr David Badov
(see all)