Our Blog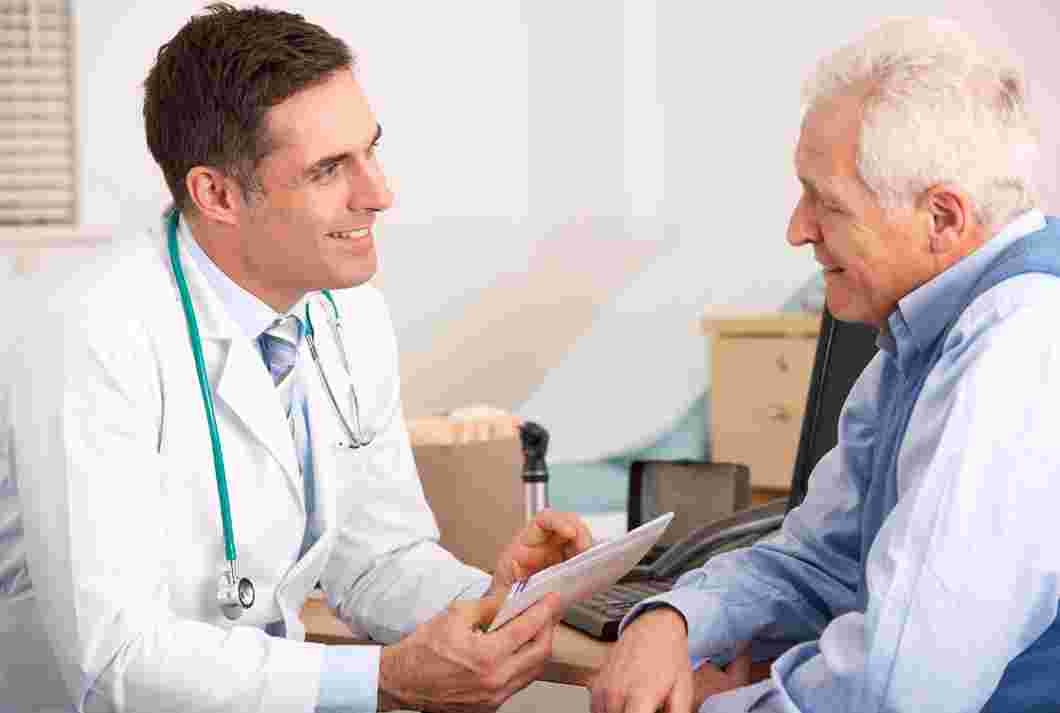 As Bowel Cancer Australia's annual initiative to raise public awareness, this month (June 1 – 30) is Bowel Cancer Awareness Month! Packed with loads of information and opportunities to get involved, visiting the following websites is a must!
http://www.bowelcancerawarenessmonth.org/
http://www.health.gov.au/calendar
Did you know that bowel cancer preventable?
In fact One third of cancers can be prevented, and in many cases the preventative measures are already part of our lifestyle. Contrary to popular belief, bowel cancer prevention doesn't involve swallowing pills and potions, following super strict diets and completing an exercise regimesuitable for military training! By following this link you can find out if you're at risk and, in as little as few minutes, already be on the road to a more healthy, more resilient you.
You may have already read in our previous articles that bowel cancer is one of the 10 most common cancers in Australia, for both men and women, sadly claiming the lives of more than 70 Australians every week. However, as one of the most common, it is also easier to prevent and cure when caught in the early stages. Like many cancers, left untreated bowel cancer can spread to other organs and develop into secondary cancers (metastasis).
Bowel Cancer typically develops from a bowel polyp. Bowel polyps are small growths on the lining of the bowel wall and are quite common, especially as we age. While polyps themselves are usually non-cancerous, left untreated a significant amount of these will develop into bowel cancer.
So what are some of the signs/symptoms to watch out for?
Bleeding from the rectum, or any sign of blood following a bowel motion
Any changes in usual bowel habits, such as constipation and diarrhoea
Abdominal pain or bloating
Weight loss or loss of appetite for no reason
Symptoms of anaemia – fatigue, weakness, breathlessness
We've said it before, and we'll say it again – signs / symptoms experienced do NOT always point to bowel cancer. There are a number of conditions that can present with similar symptoms, so it's important you carry out any necessary tests before assuming the worst. Colonoscopy is the best method for detecting polyps, and the only procedure used to remove them.
Direct Endoscopy provides state of the art facilities, latest techniques and equipment, and boasts a highly experienced team, with our sole purpose being to help you! We work closely with Doctors and encourage those of you who have concerns to speak with your GP and ask for a referral for a Colonoscopy. If you have any questions, feel free to browse our website or call our friendly staff today. When attending any of our 3 clinics, please remember to bring your Doctor referral with you.
More Information:

Latest posts by Dr David Badov
(see all)