Our Blog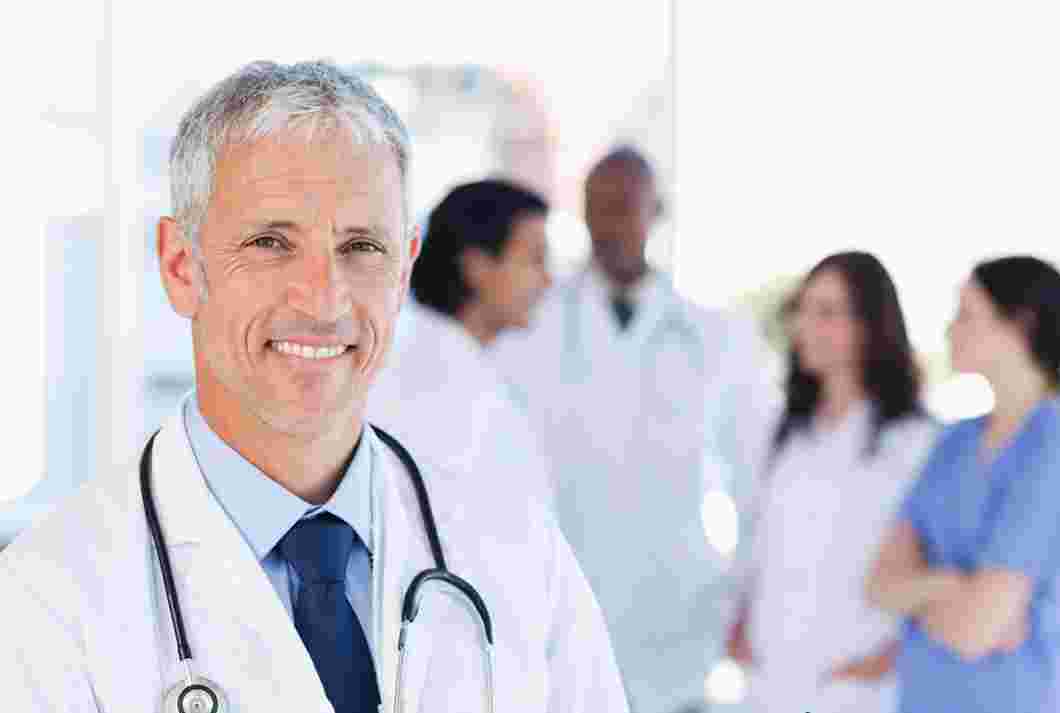 Did you know that up to 70% of people who have Irritable Bowel Syndrome may also have fructose intolerance, while approximately 30% of healthy adults show poor absorption of fructose doses below 50g?
Fructose intolerance is a common condition in adults, however the capability of (or lack of) fructose absorption in each individual varies greatly. Most people display a poor ability to absorb certain sugars, including fructose, especially where large quantities are consumed, however this usually doesn't result in symptoms.
What causes fructose intolerance?
It's not as complicated as you might think… fructose intolerance occurs when the small bowel struggles to absorb the fructose that we eat. When this happens, the concentrated fructose in our intestines is fermented by intestinal bacteria which produce hydrogen, carbon dioxide, methane and short-chain fatty acids. Fructose intolerance can result in the following symptoms:
Gas/wind
Abdominal pain
Bloating and distension
Diarrhoea
Nausea or vomiting – where large quantities are consumed
Fructose is absorbed in the small intestine without help of digestive enzymes. Even in healthy persons, however, only about 25–50 g of fructose per sitting can be properly absorbed. People with fructose malabsorption usually absorb less than 25 g per sitting. This leads to increase in the production of hydrogen in the gut and is then detected with Hydrogen Breath Test.
Direct Endoscopy has been helping the people of Melbourne for over 20 years, and we're pleased to offer Hydrogen Breath Tests for Fructose Intolerance at any of our three convenient locations, or at our Central Laboratory in Hampton.
Our state of the art facilities coupled with our warm and caring staff guarantee you'll feel comfortable and confident during your time here. To secure a HBT at Direct Endoscopy all you need to do is:
Call and book an appointment
Print a referral form to take to your GP
Read our appointments page and follow any instructions given by our highly trained staff
Our friendly staffs are happy to assist with any questions or concerns so give us a call today!
More Information:
Fructose and Lactose Hydrogen Breath Test

Latest posts by Dr David Badov
(see all)