Our Blog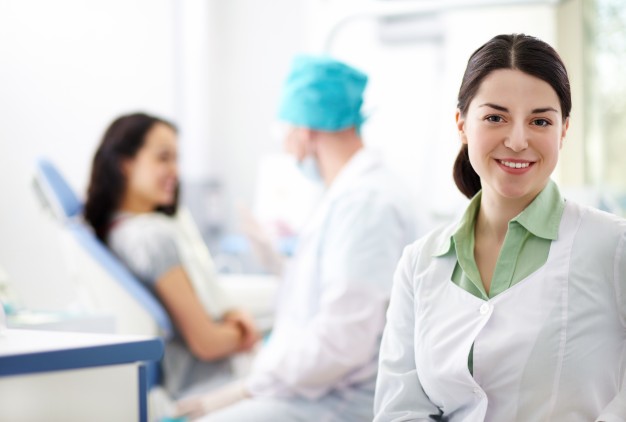 A colonoscopy is a simple procedure which involves an examination of the lower part of the gastrointestinal tract (colon, or, large intestine/bowel). An entirely safe procedure, colonoscopies often provide information that other tests do not.
Colonoscopies are commonly recommended by doctors to investigate/assess symptoms such as:
Lower abdominal pain
Rectal bleeding
Altered Bowel Habit such as diarrhoea or constipation
Suspected inflammatory bowel diseases like Crohn's disease or Ulcerative Colitis
Colon polyps – these are small growths on the inner lining of the large intestines, which in some cases can progress to cancer.
Family history of colon cancer
To rule out colorectal cancer
Iron deficiency – a decrease in blood count due to loss of iron
Colonoscopies offer the best chance of early detection and cure for bowel cancer
This procedure is performed using a device called a colonoscope (a small fibre optic instrument), which is inserted into the anus and provides a much clearer view than other tests such as X-rays, delivering more accurate results. Colonoscopy remains the best way of detecting, and the onlymeans for removal of, bowel polyps.
Patients who are about to undergo a colonoscopy at any of our clinics have a very specific preparation of their digestive system that needs to followed – you can find more information about this here.
Your colonoscopy procedure begins with a small amount of anaesthetic, just enough for you to sleep during the procedure. Once the patient is asleep, the camera is inserted and images displayed on a video screen.
What to expect post-procedure
It's important to remember that a colonoscopy is a very common and simple procedure which very rarely results in complications. Any risks specific to you will be discussed with you prior to your procedure. If you have any questions regarding your upcoming procedure, your doctor will be more than happy to assist, or you can download any of our printable information sheets.
Any time anaesthetic is required patients will need to arrange transport to and from the hospital, as your ability to drive will be impacted. It is strongly recommended you avoid driving for the following 12 hours, and you have a responsible person who can remain with you during this time. In the rare case complications do occur, it's much safer to have someone who can help.
Your doctor will give you specific after-care instructions for you to take home, but as a general "rule of thumb" from an anaesthetics point of view it's a good idea to stay at home and rest for 12 hours following your discharge. Enjoy the "time off" and catch up on some reading or favourite T.V shows!
You'll find our state of the art facilities at three convenient locations across Melbourne's Metropolitan area, with warm, caring staff that is there to help and take care of you from start to finish.
Securing a procedure with Direct Endoscopy is easy – simply call and make an appointment, print and take a referral form to your GP, and follow any instructions given by our highly trained staff.
Our easy to use website is filled with useful information available for download, ensuring everything you need to know is just a click away! If you have any questions or you're simply feeling a little uneasy, our friendly staff is always available to assist in any way so don't hesitate to give us a call!
More Information:

Latest posts by Dr David Badov
(see all)